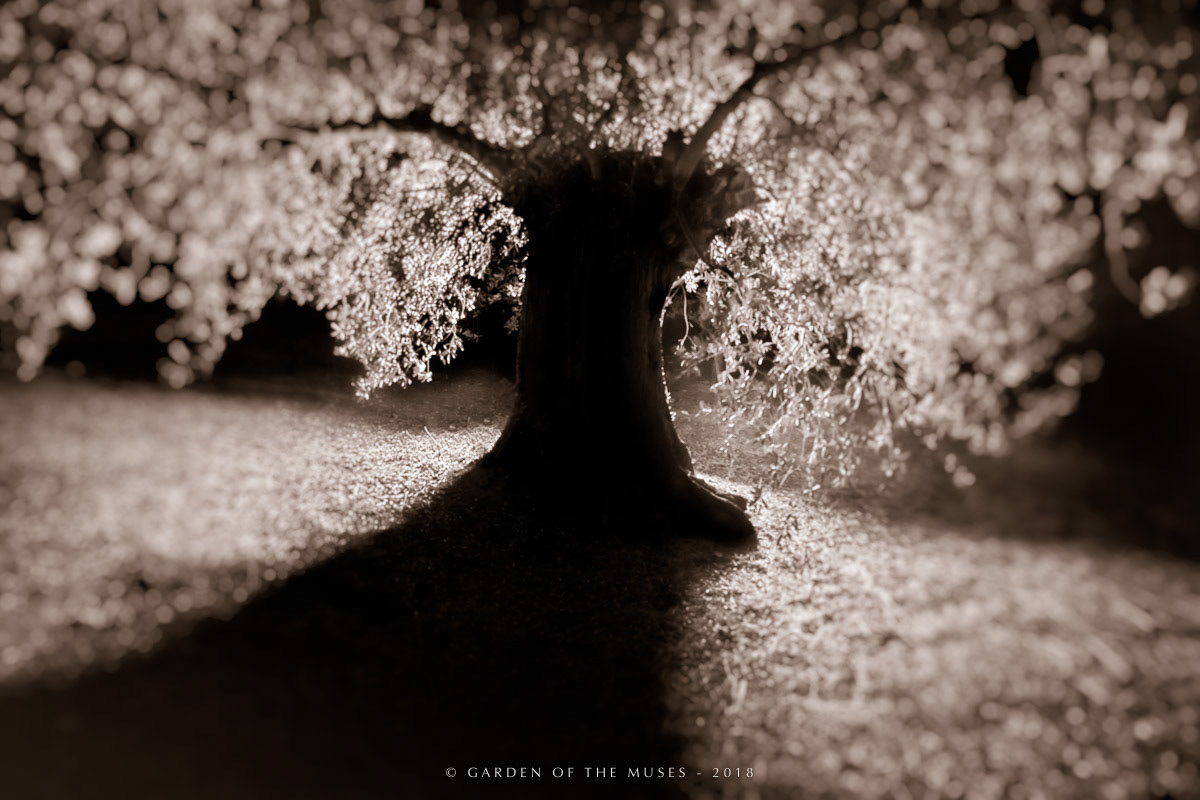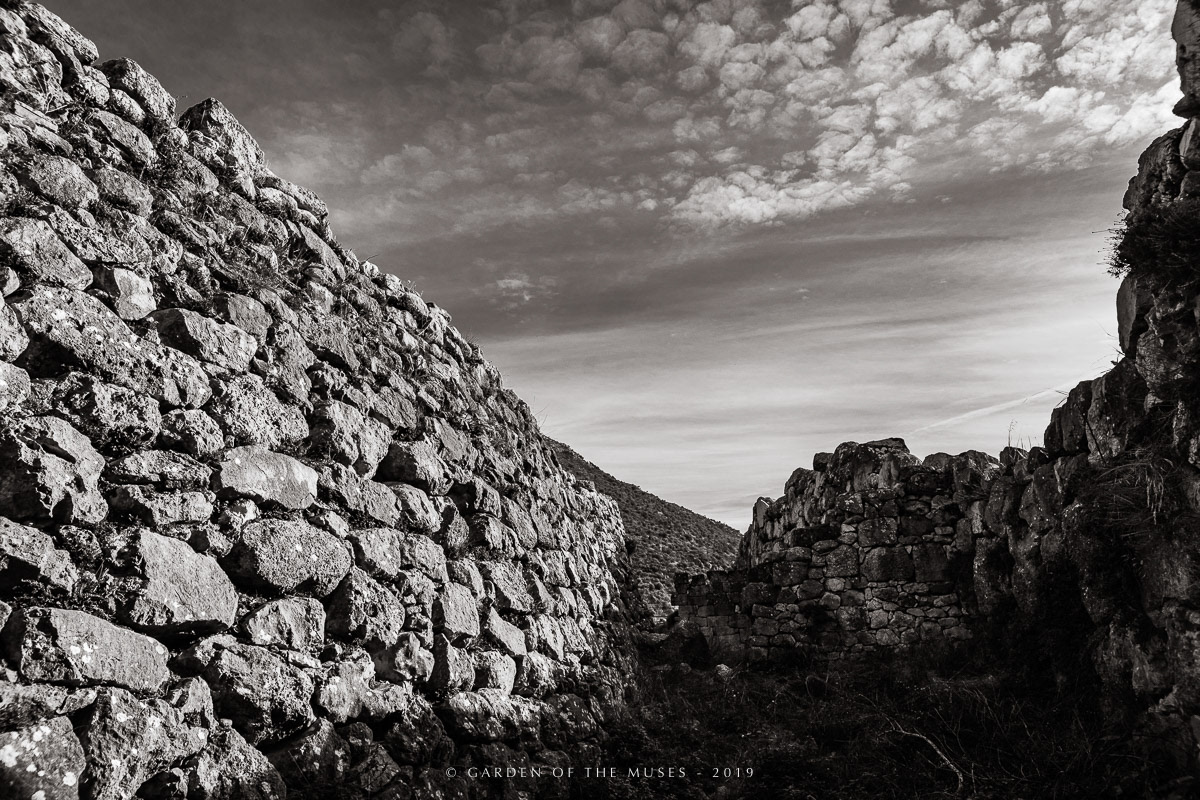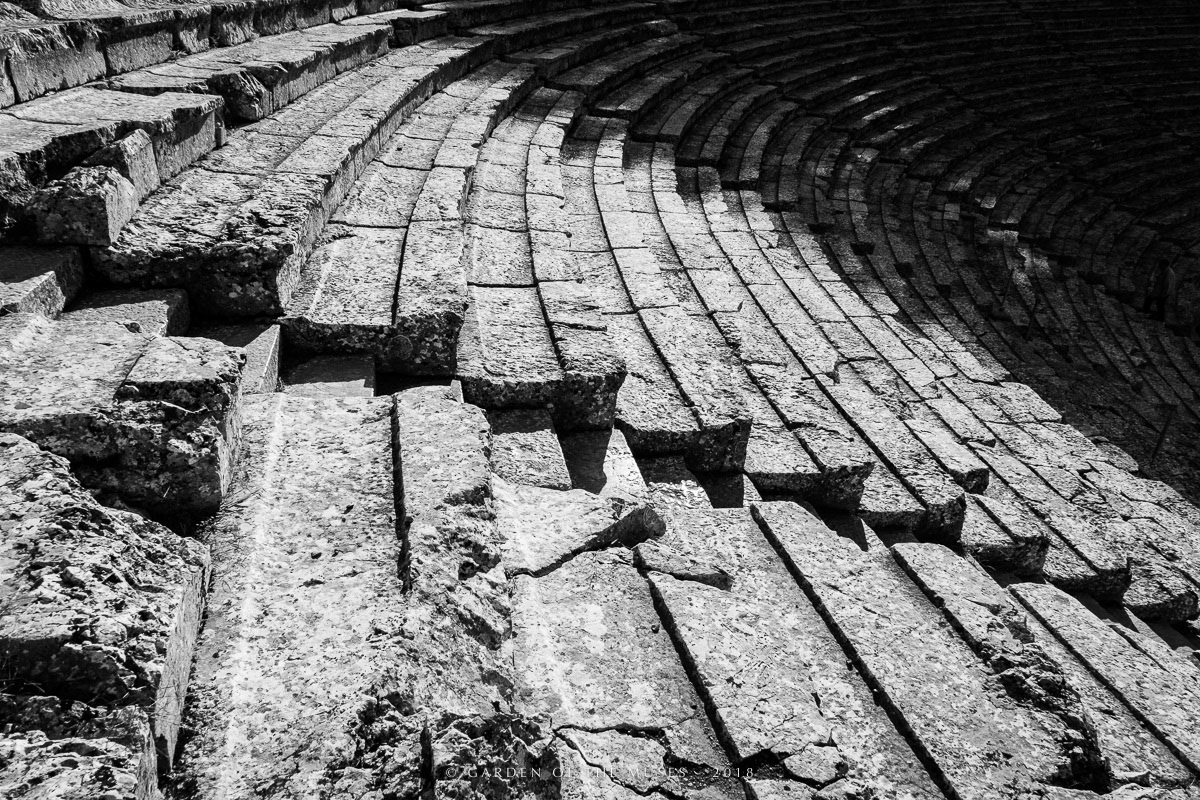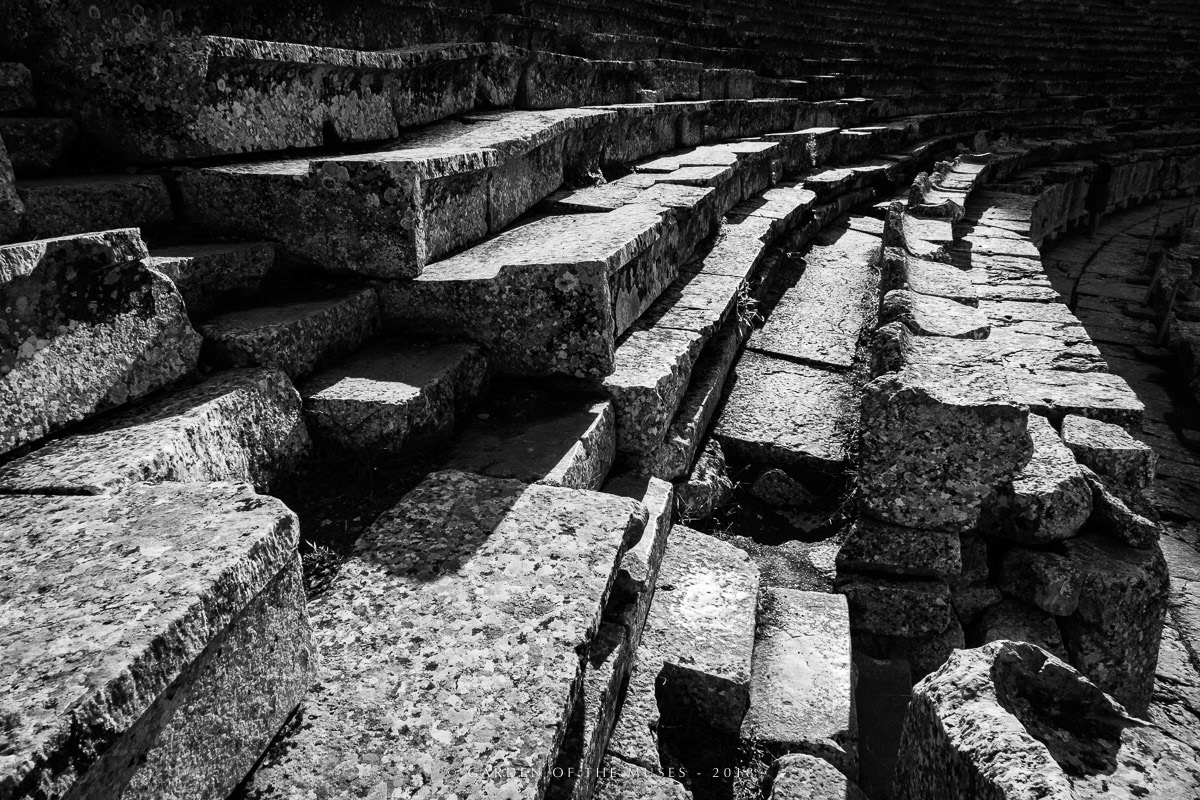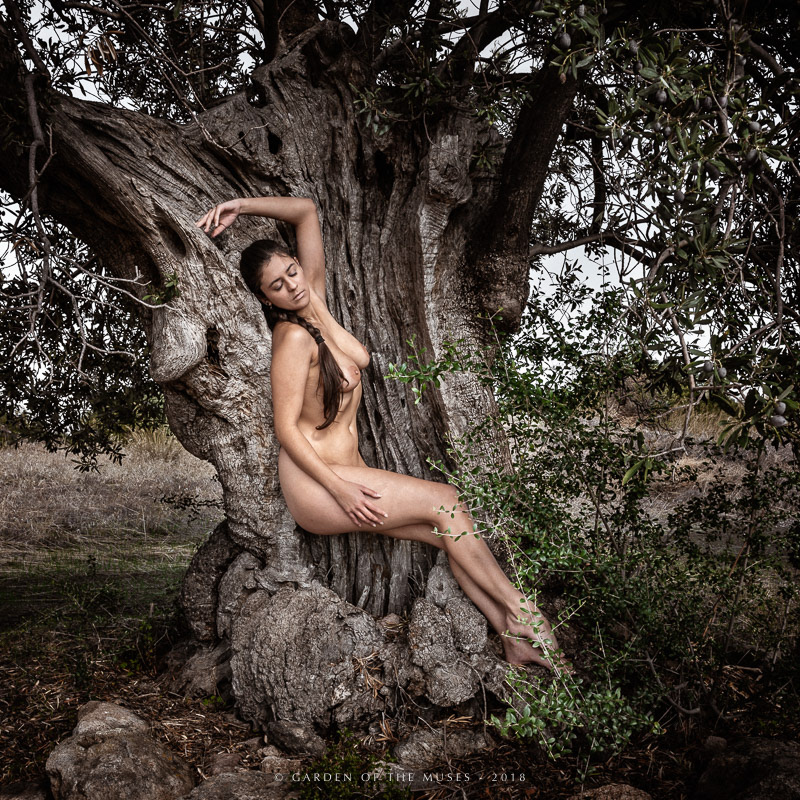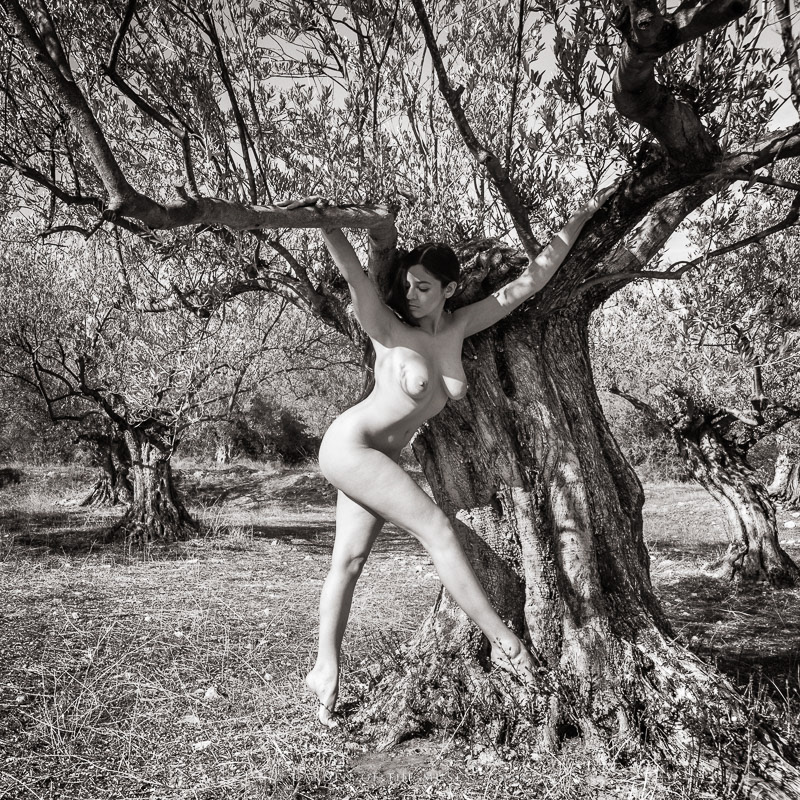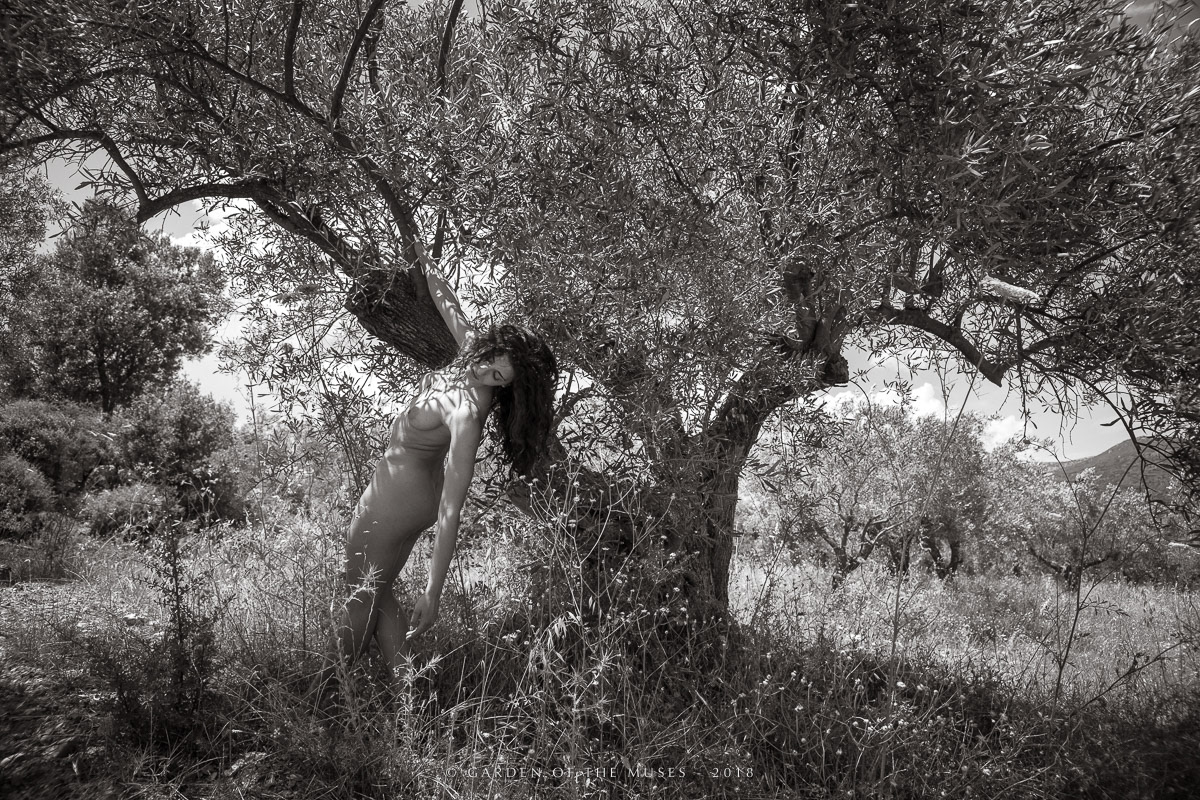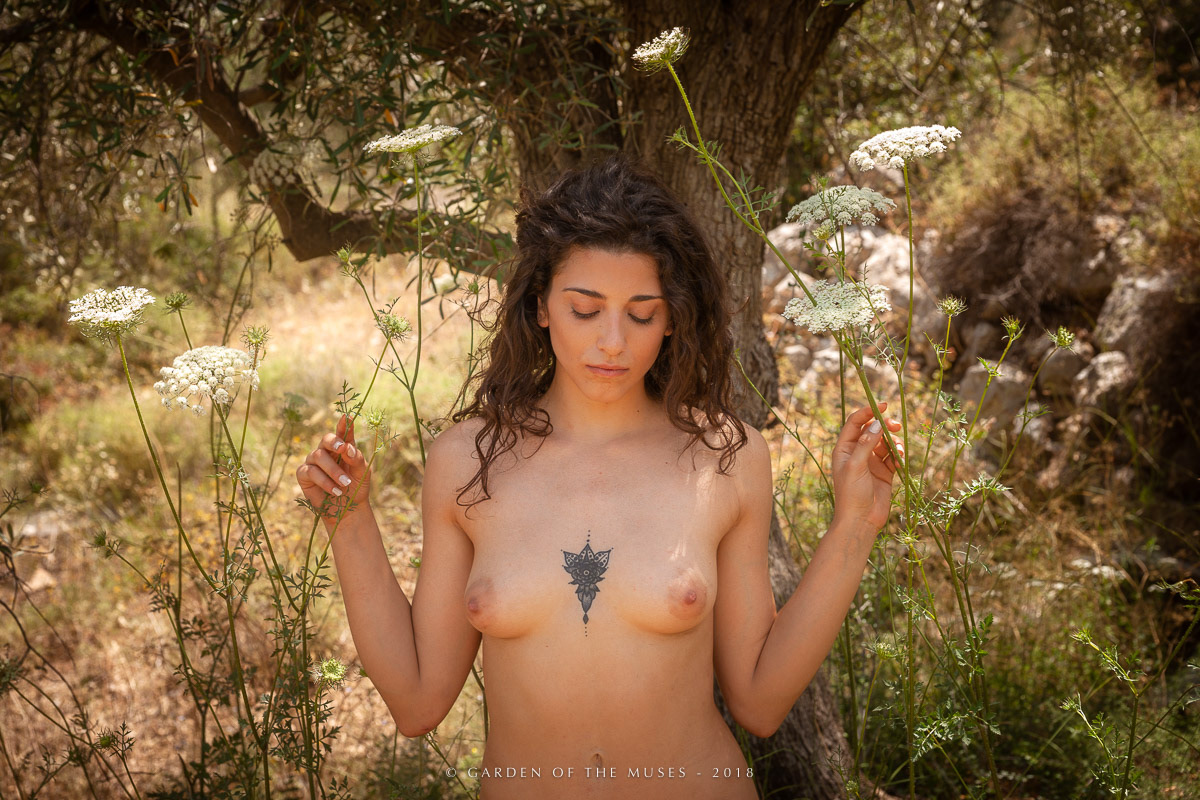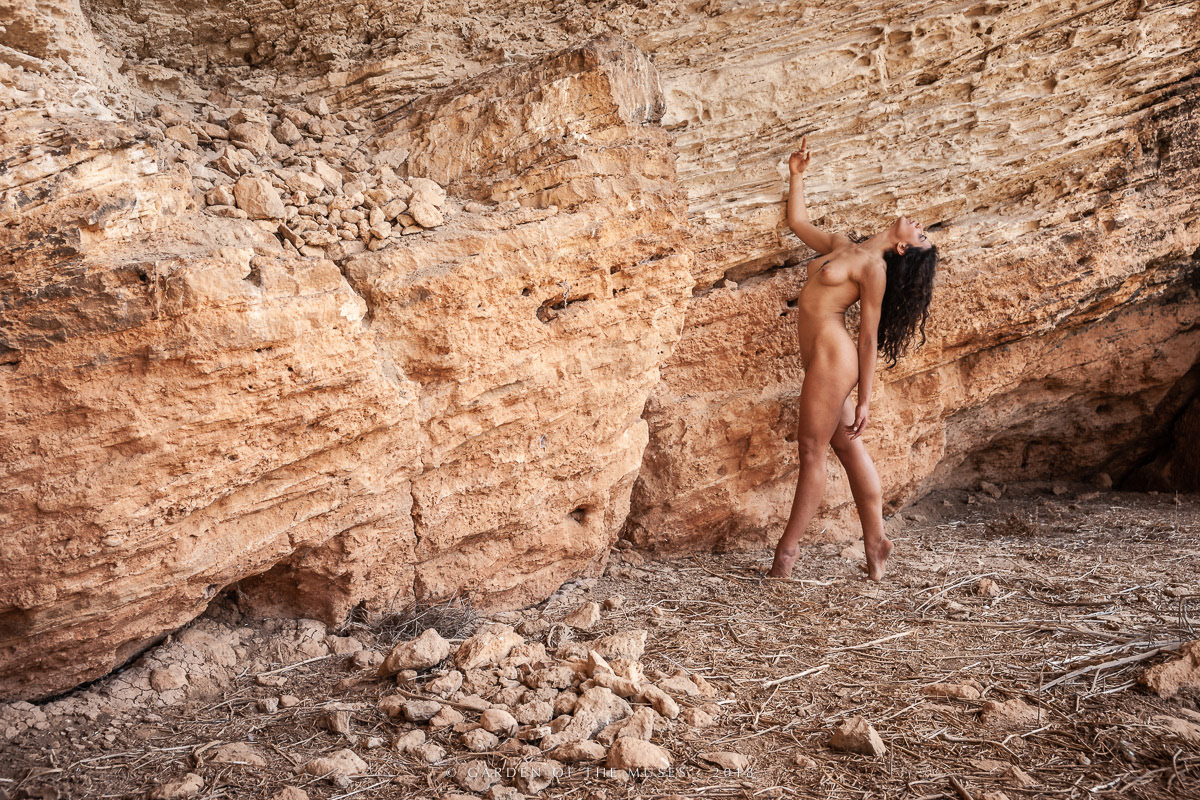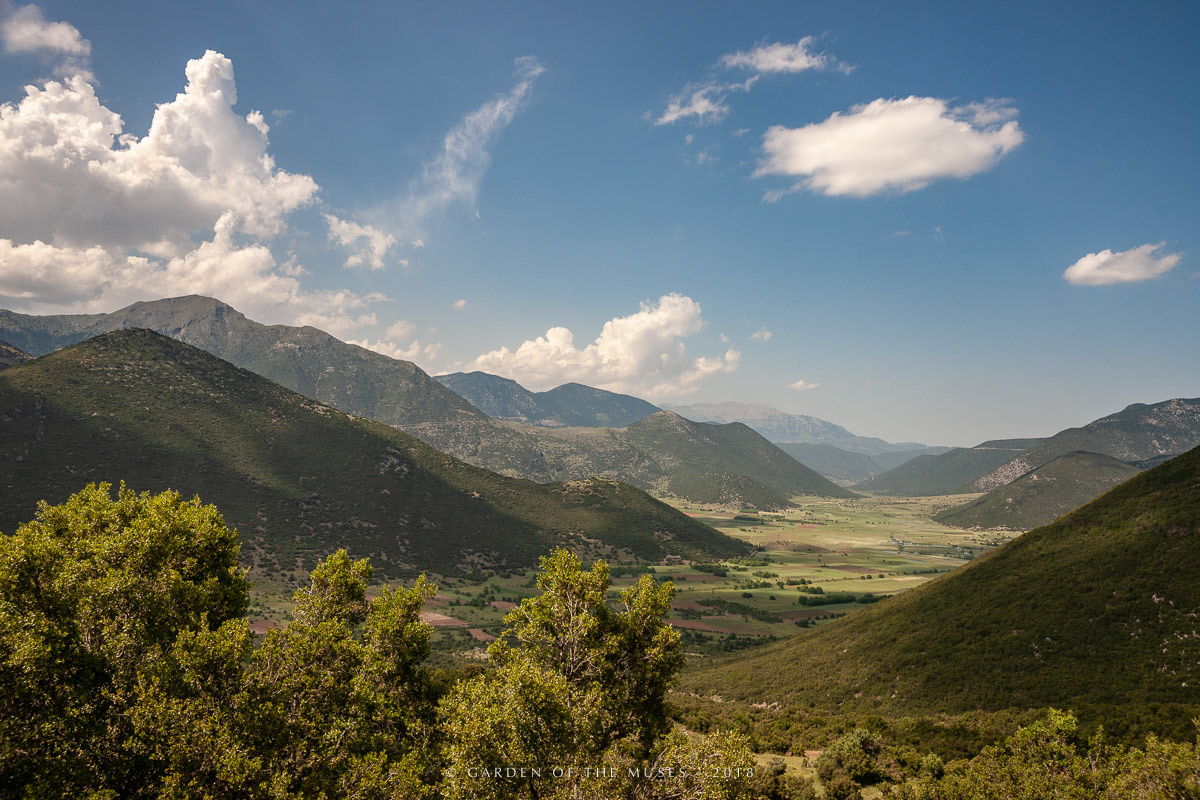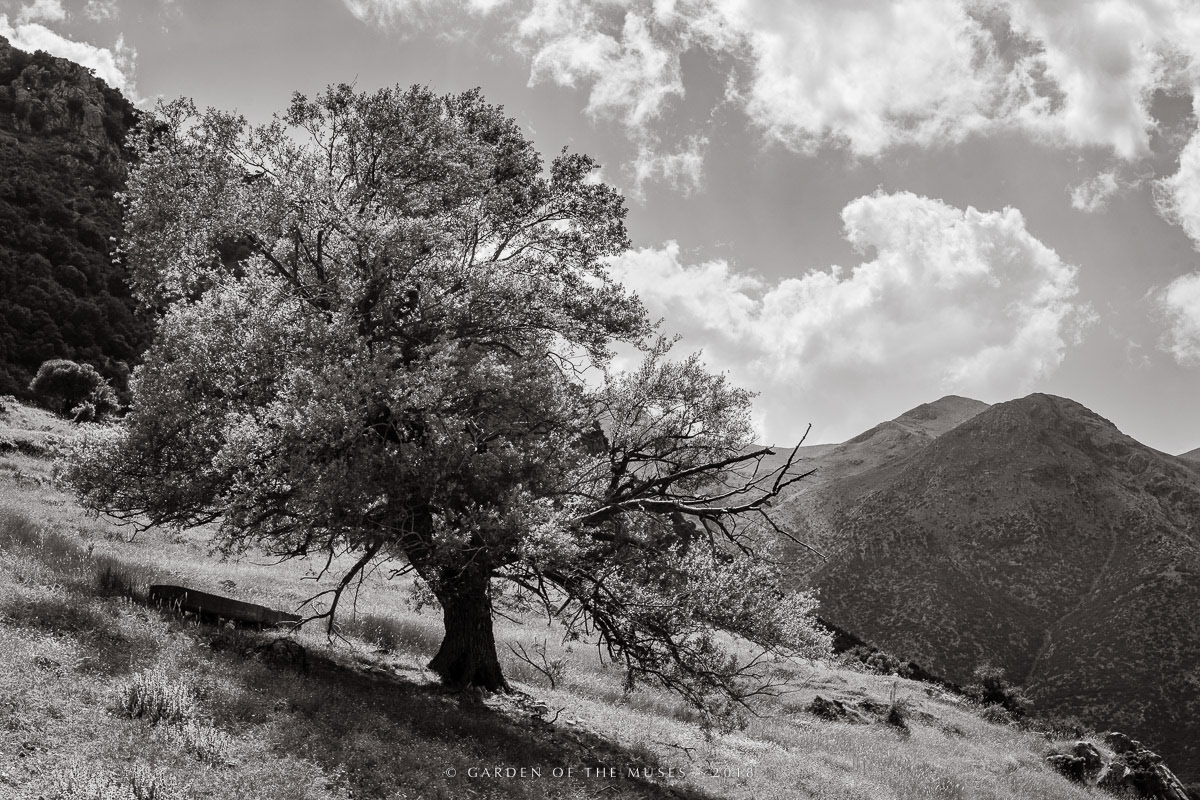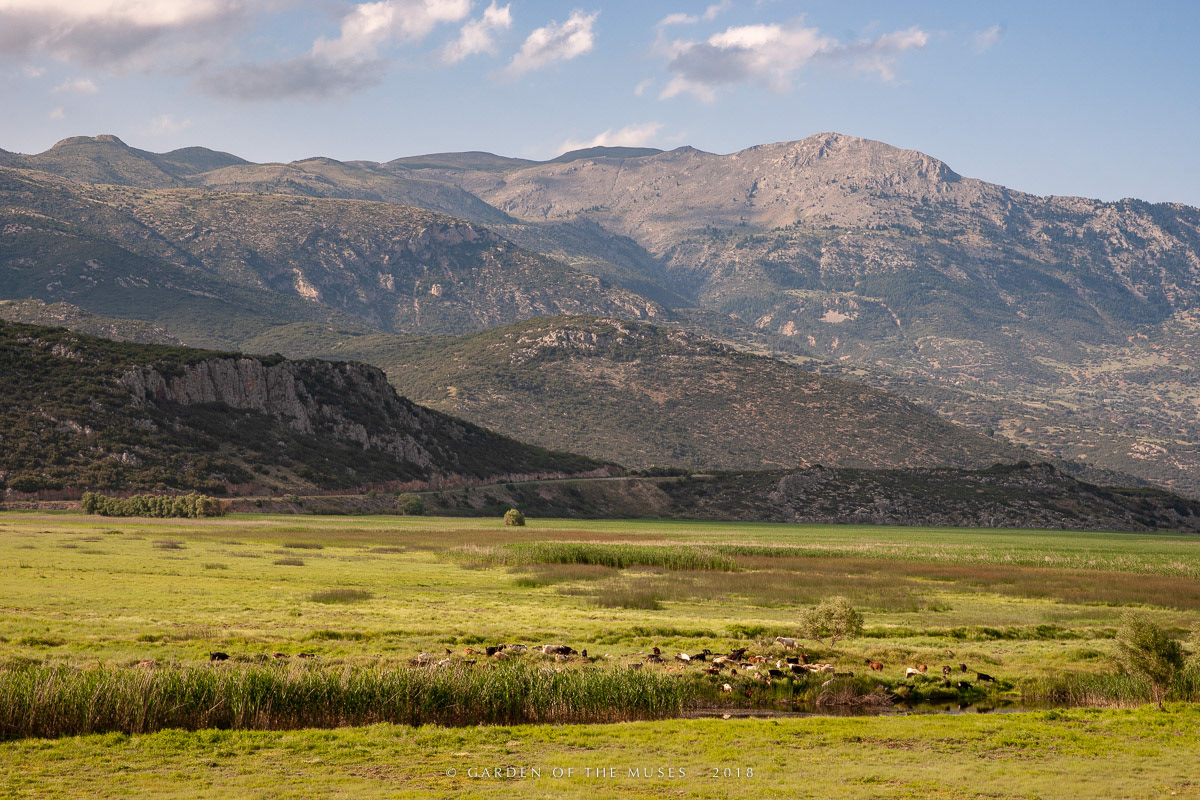 We are very proud to present a totally new series of fine art photographs called

"Akropolis"

.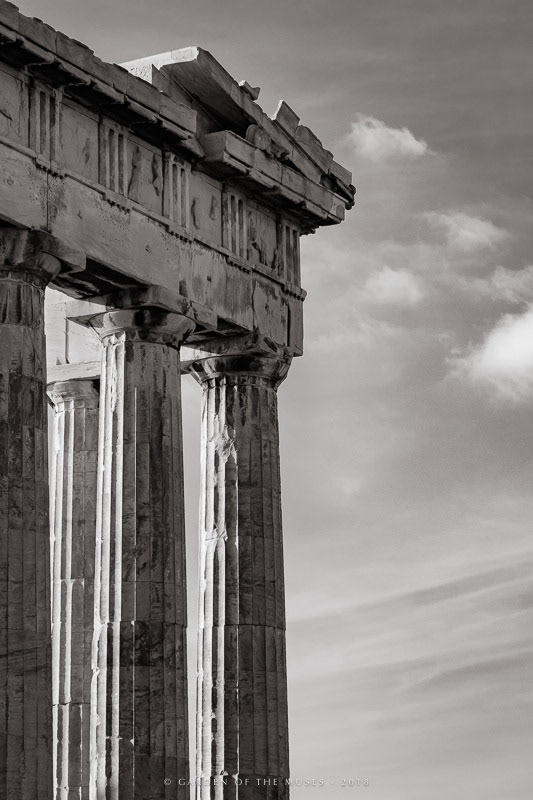 The

"Hamadryads"

series has been expanded with no less than ten new photos.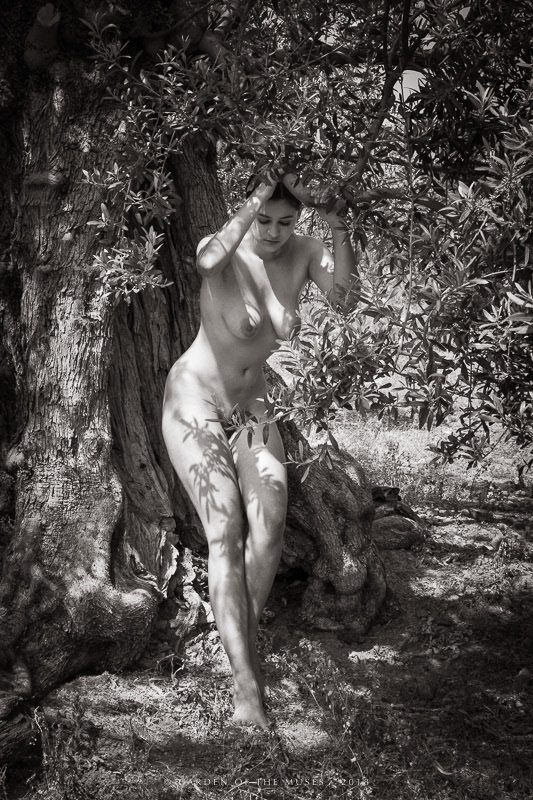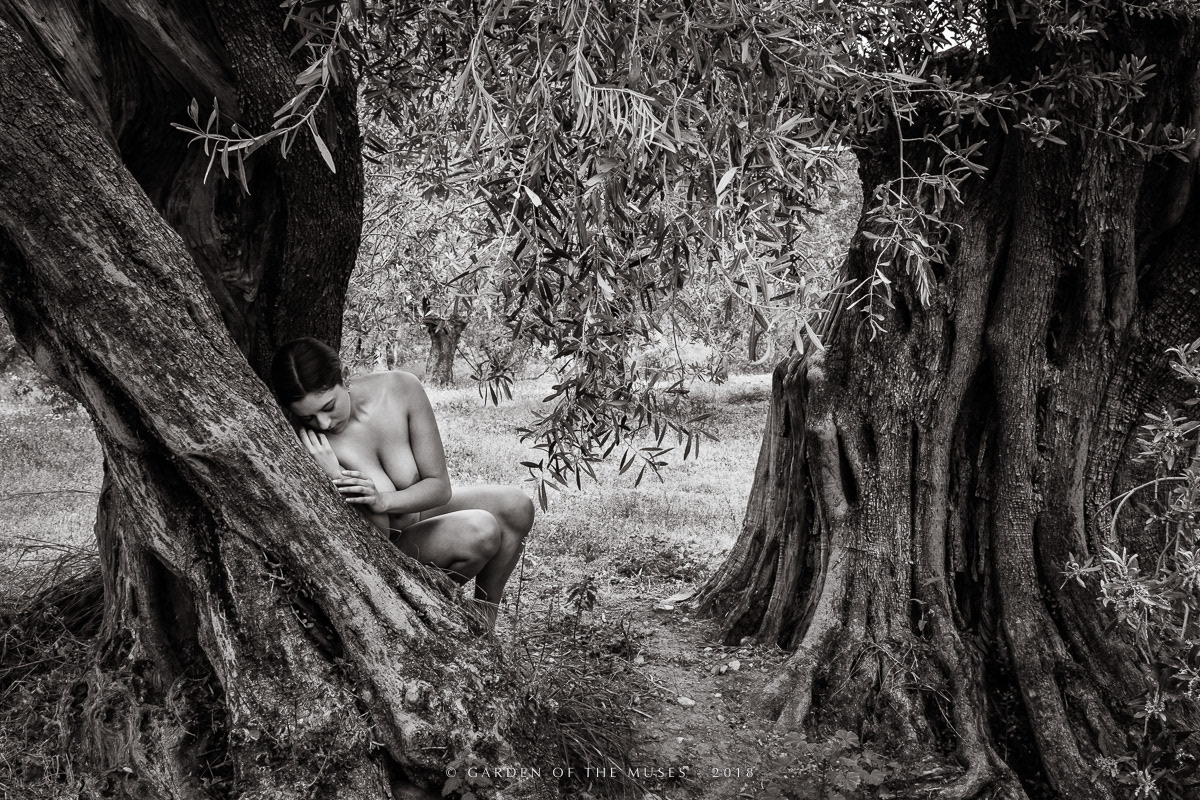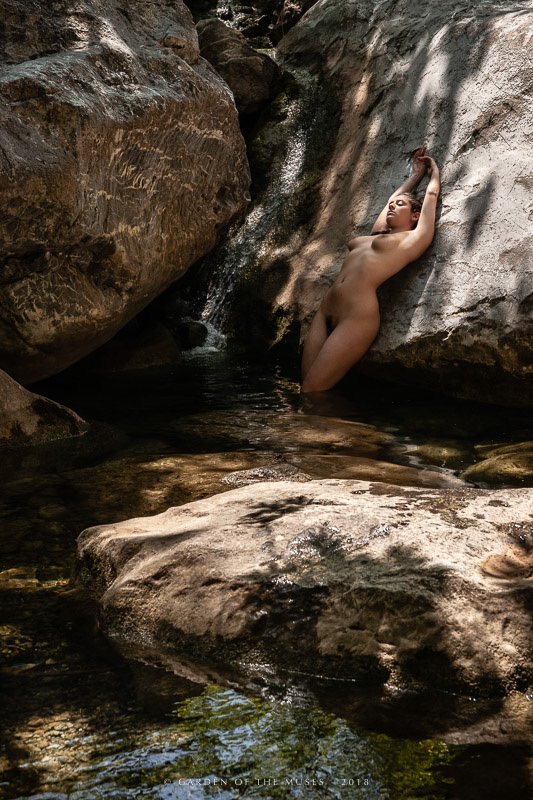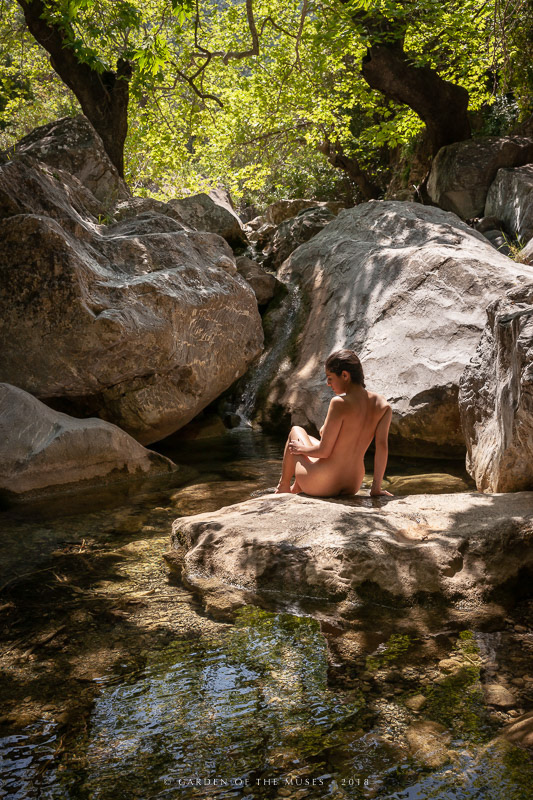 A Mycenaean tholos tomb was the perfect inspiration and location for creating a new series called 
"Anastasis".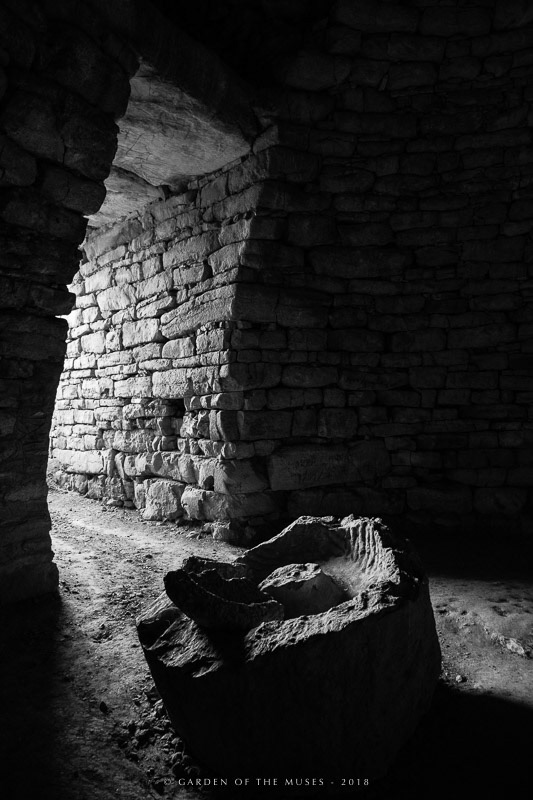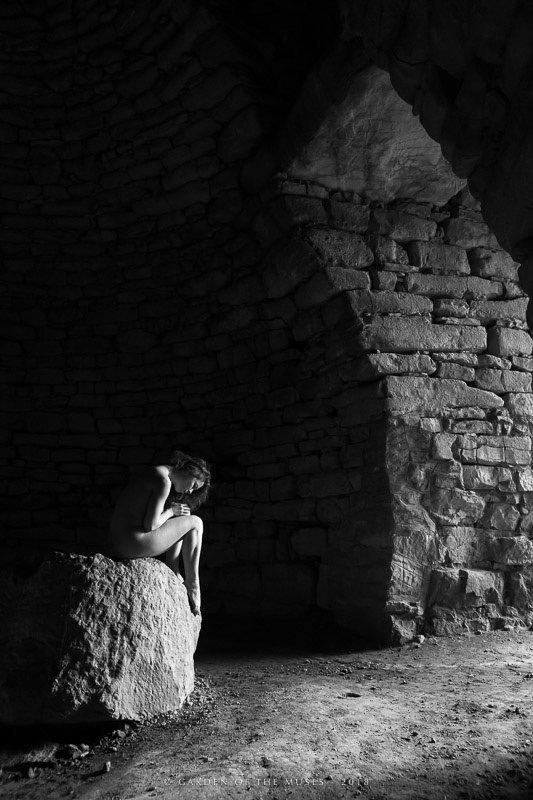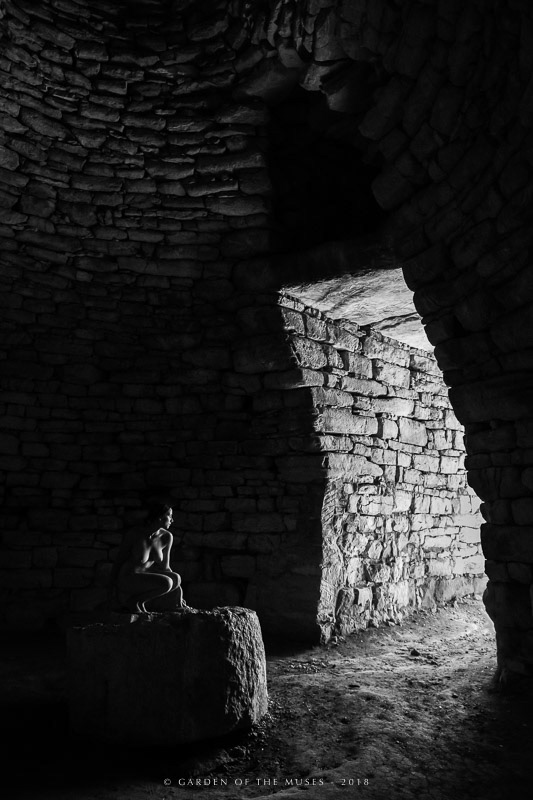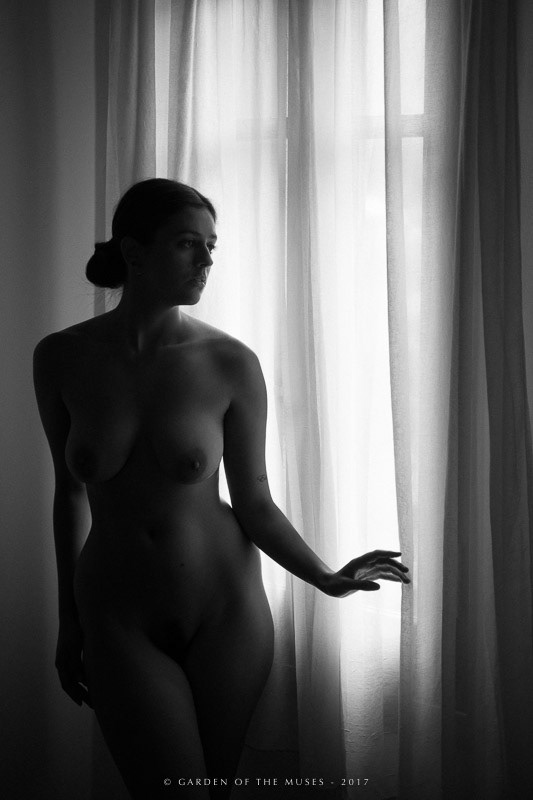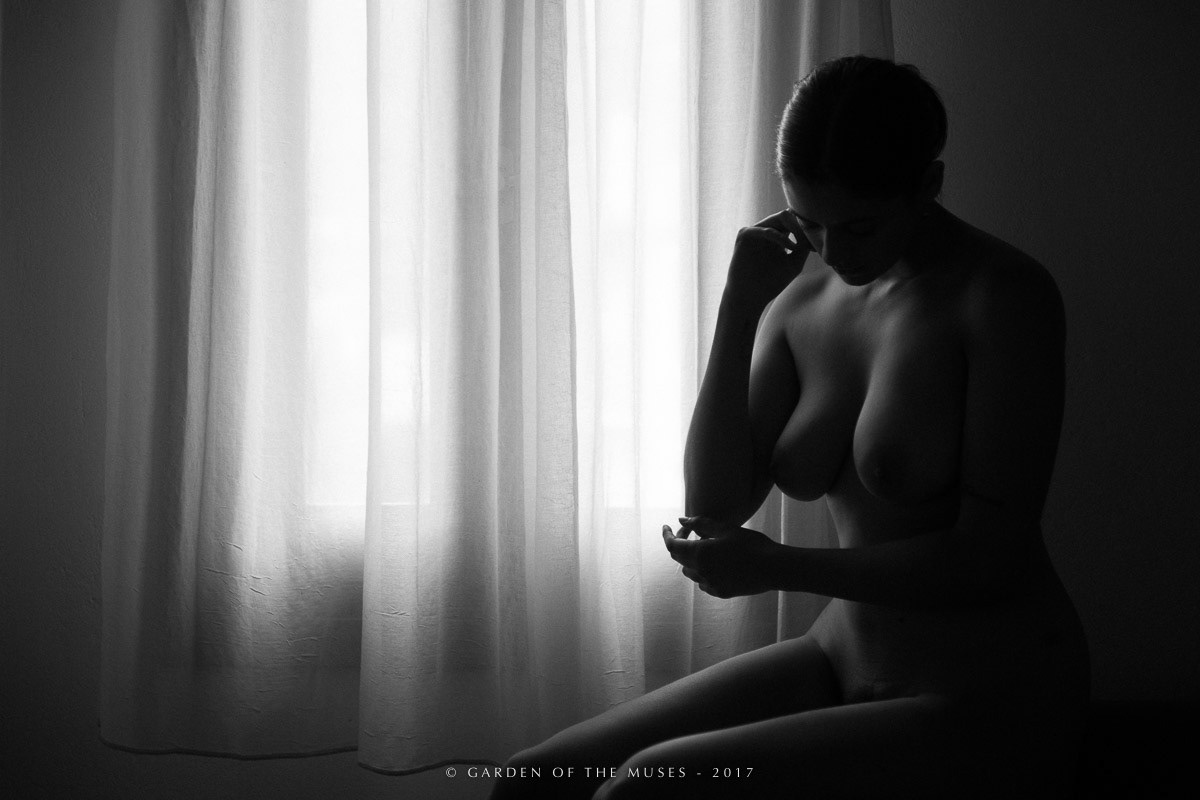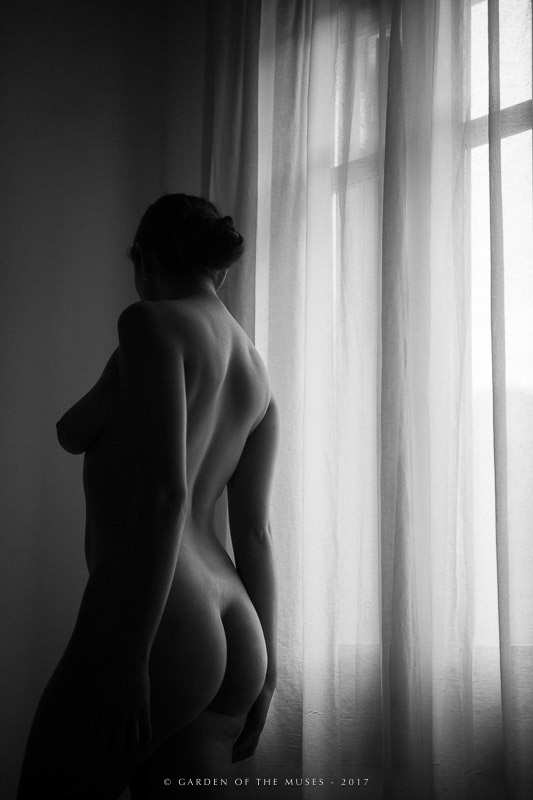 A "Jungle" full of abandoned steam locomotives was a totally unexpected discovery in the Garden of the Muses.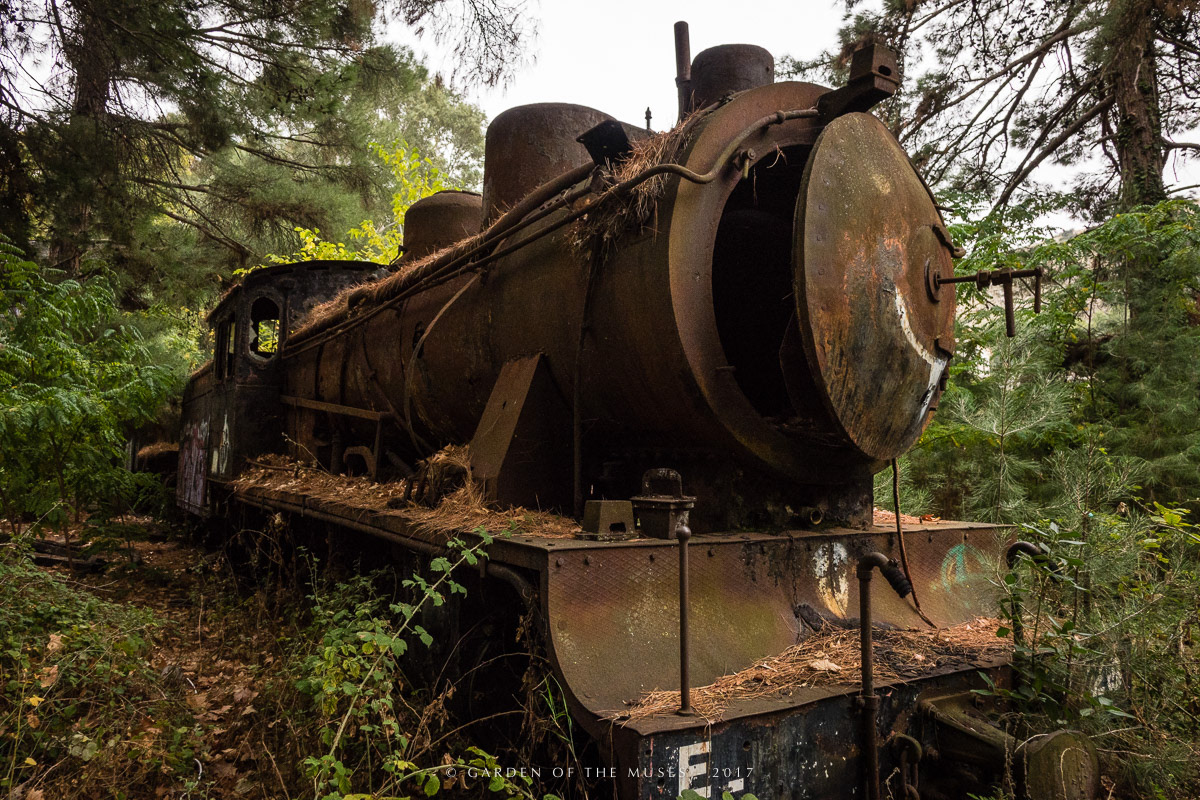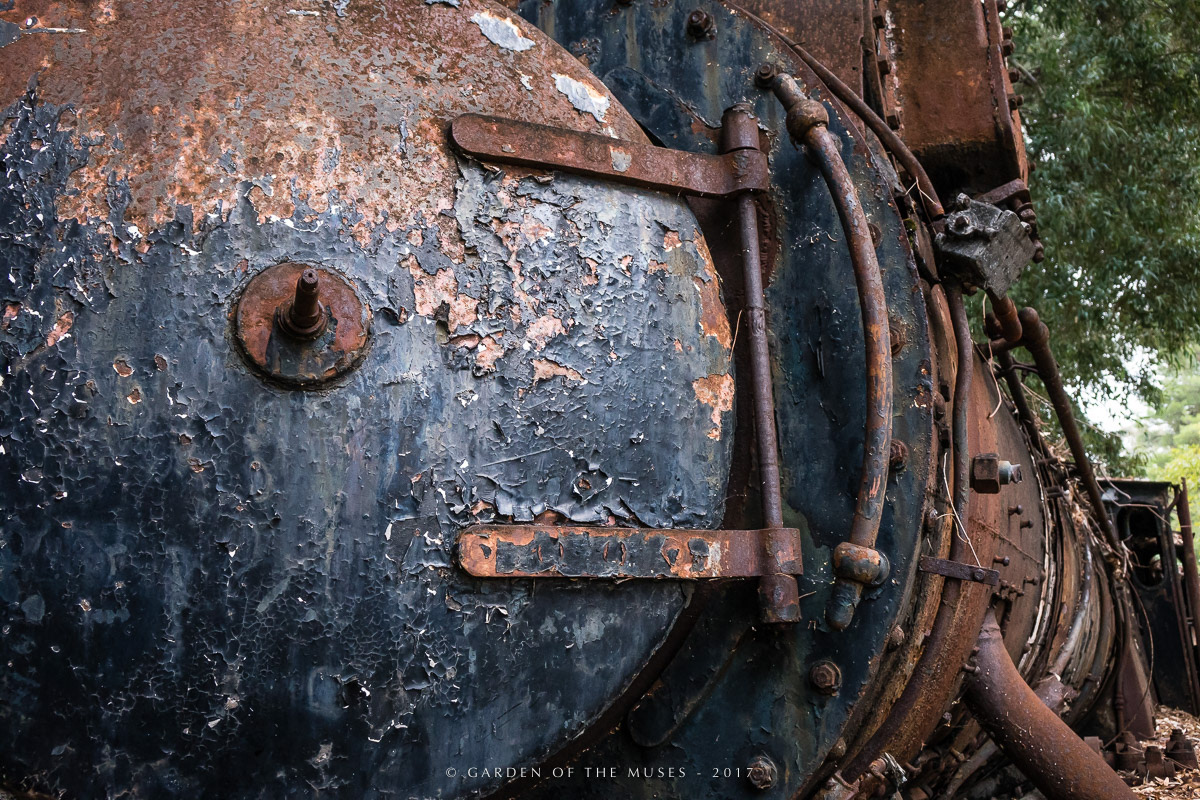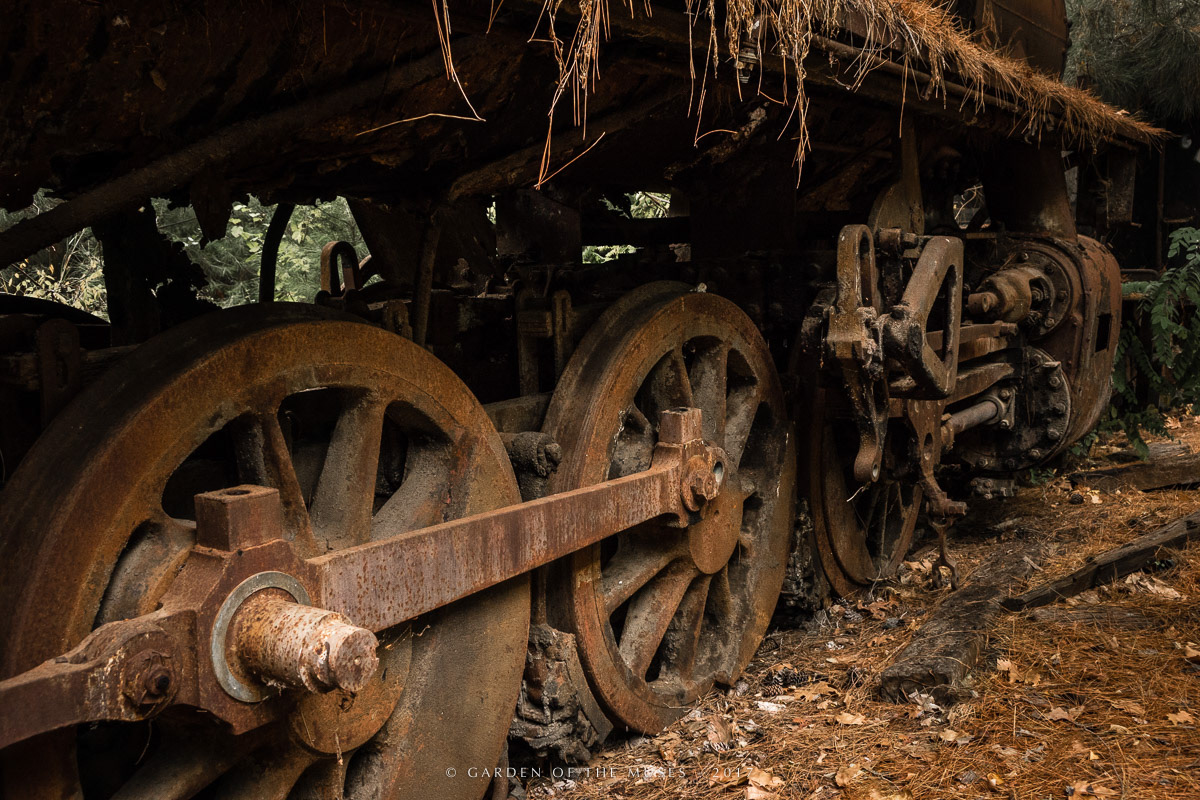 A new gallery called "In the Garden" with fine art nudes in a magical nature setting has now been published.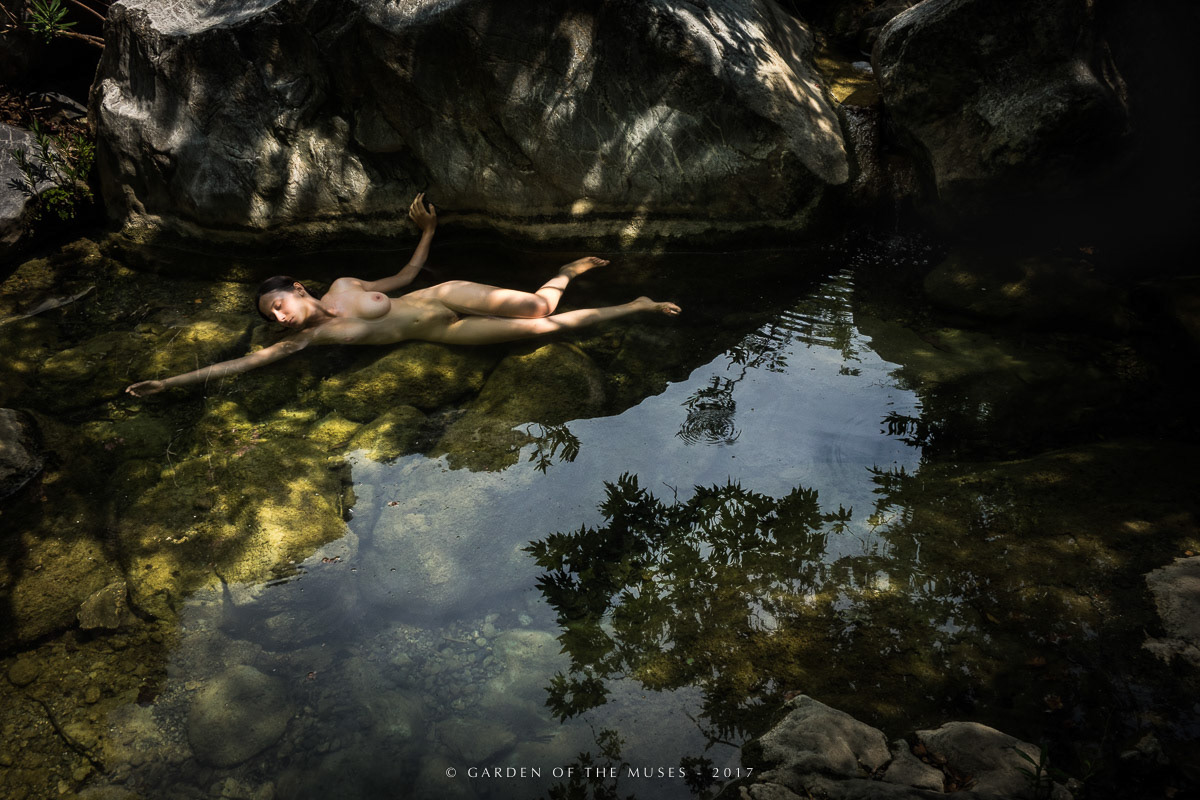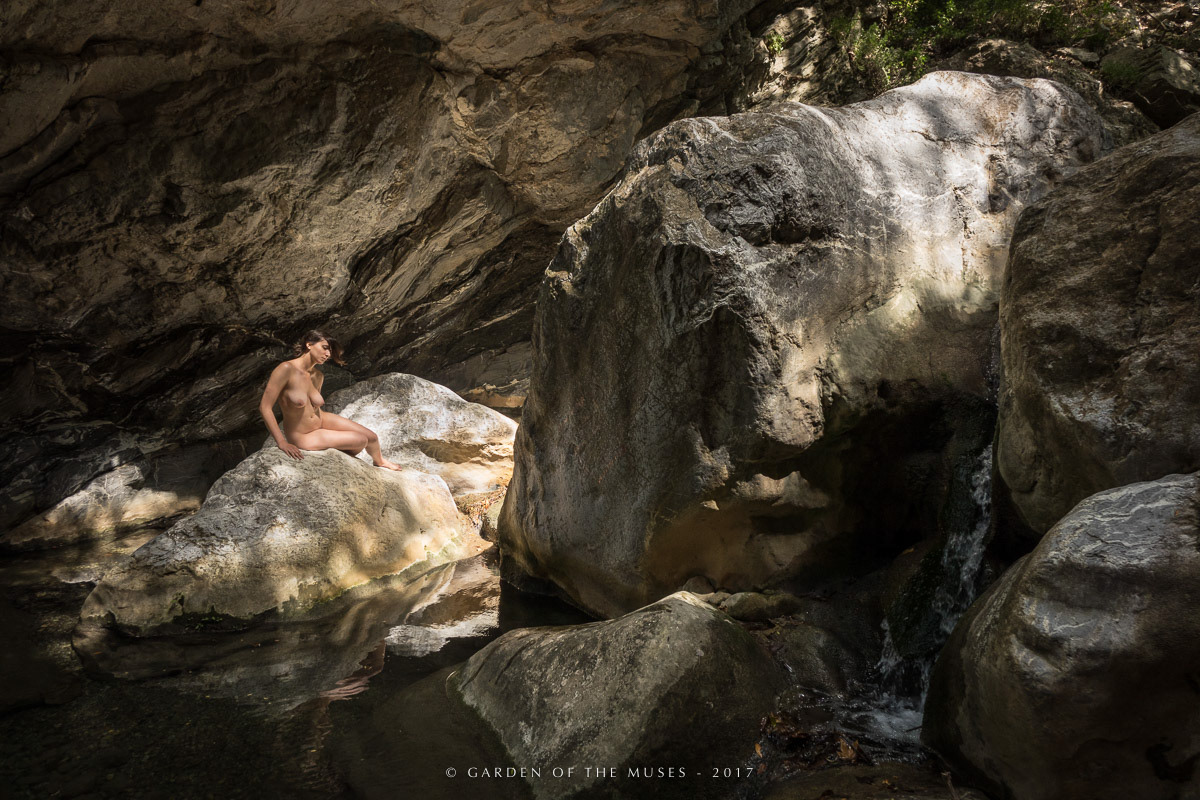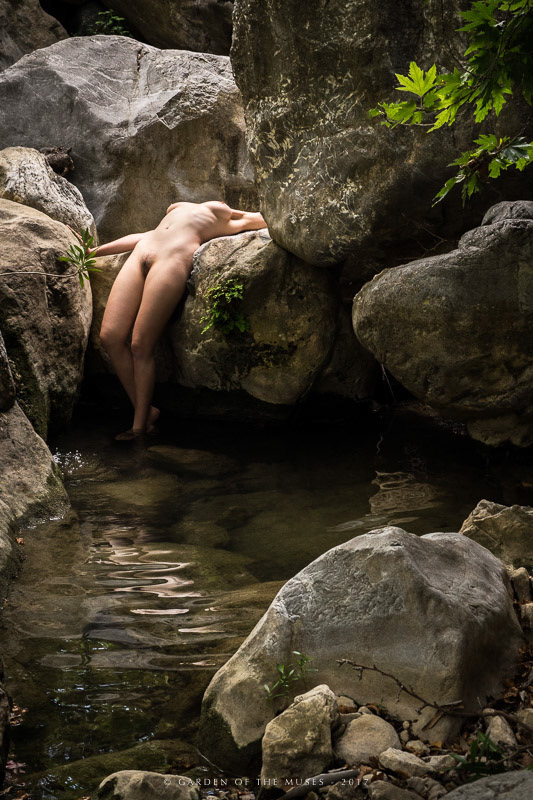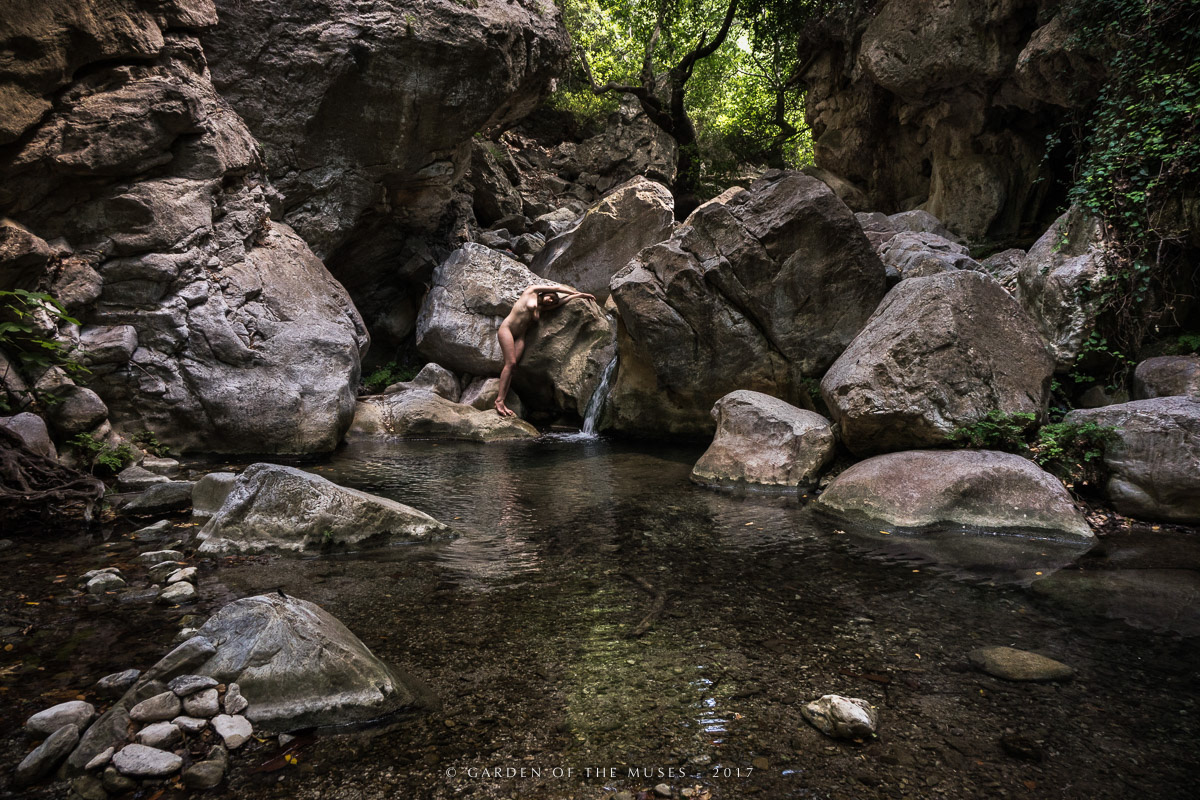 A new gallery of Fine Art Nudes has just been published. It contains photos that are the basis for a number of new series, one of which will be centred around trees.