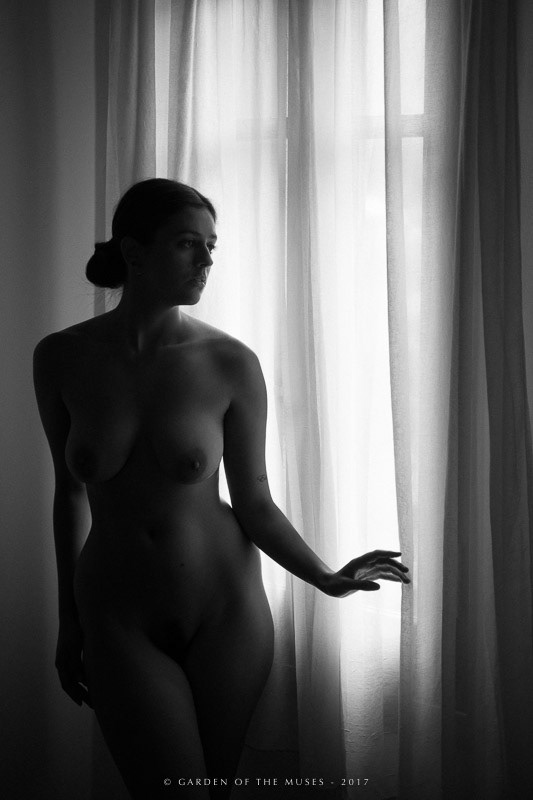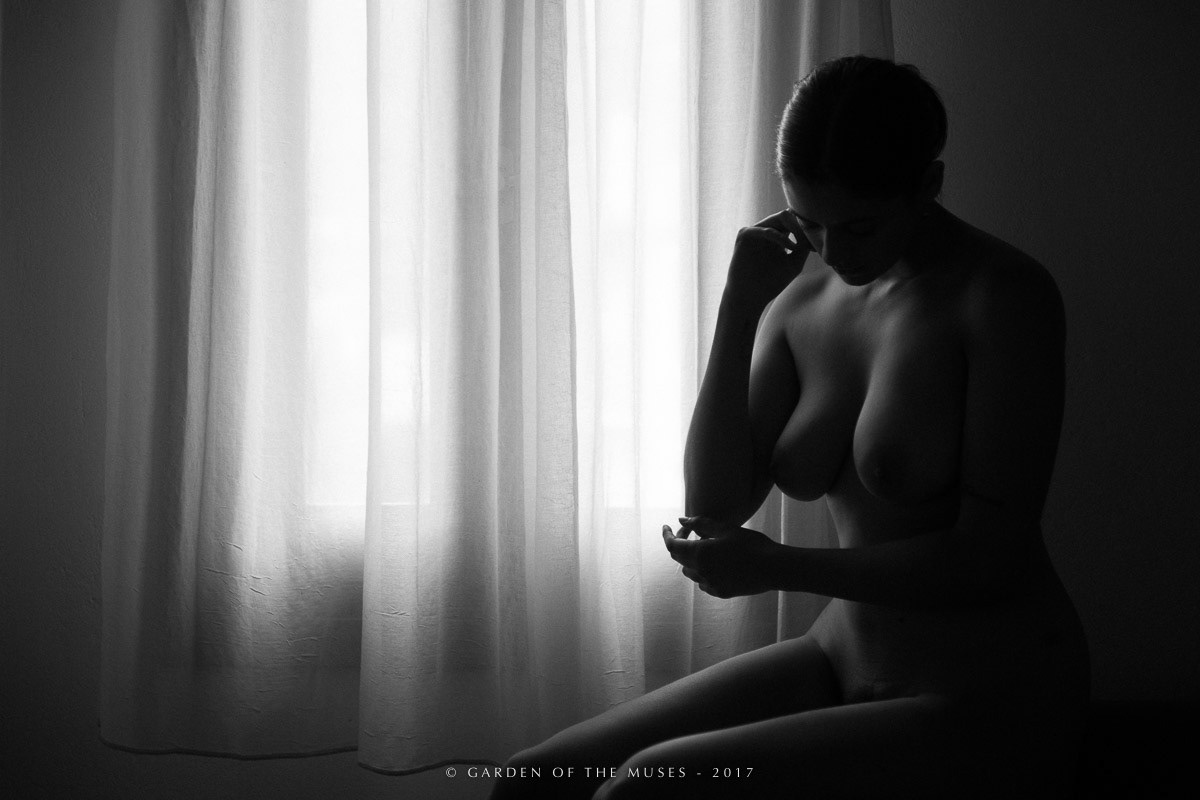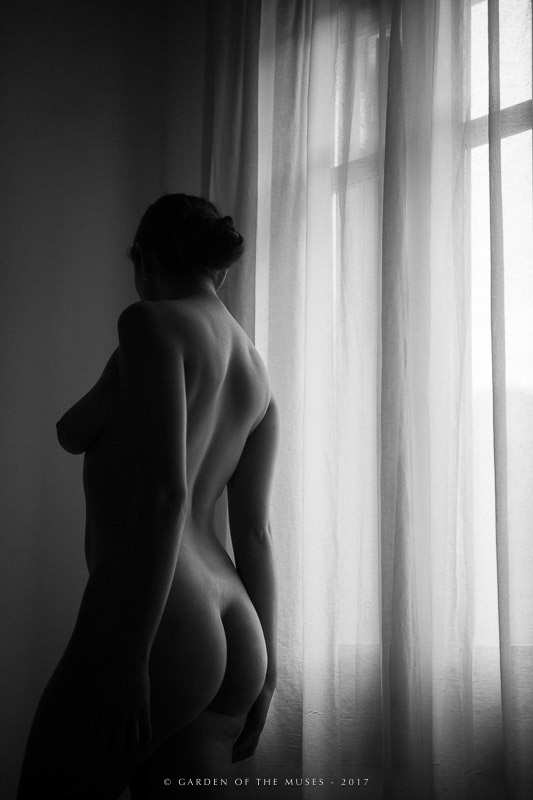 A "Jungle" full of abandoned steam locomotives was a totally unexpected discovery in the Garden of the Muses.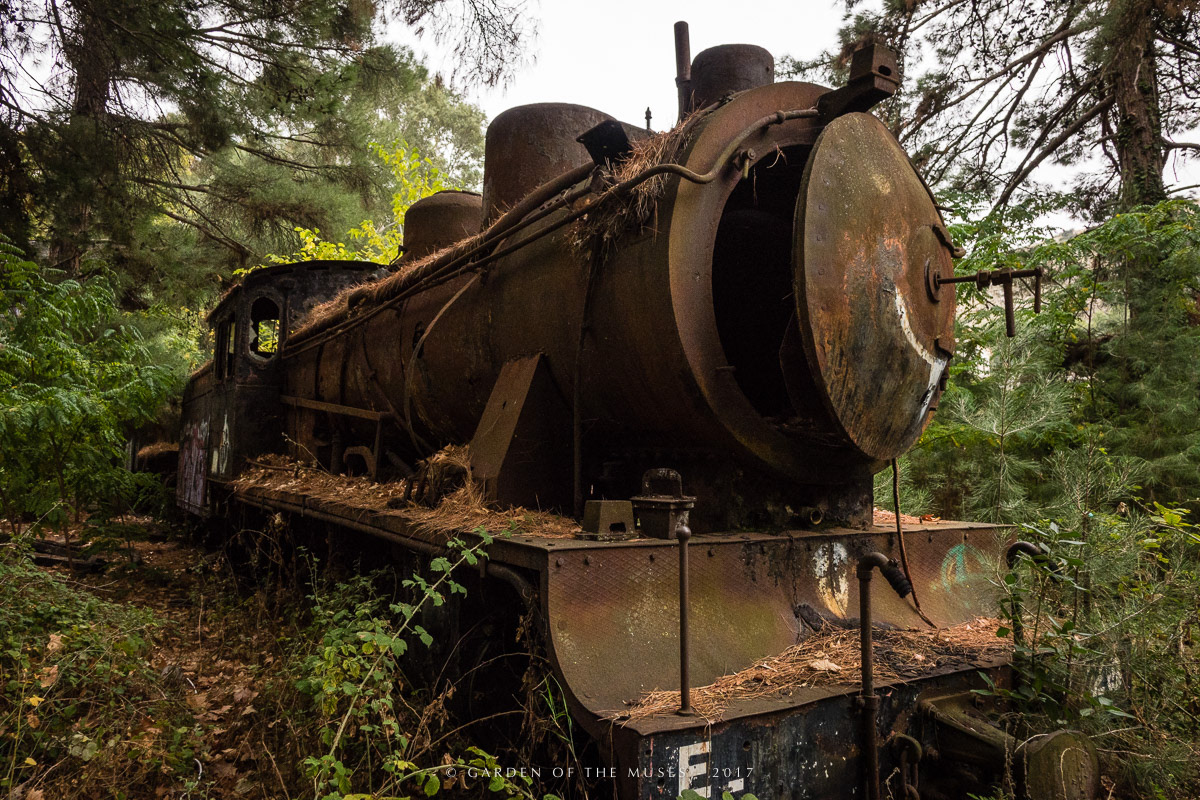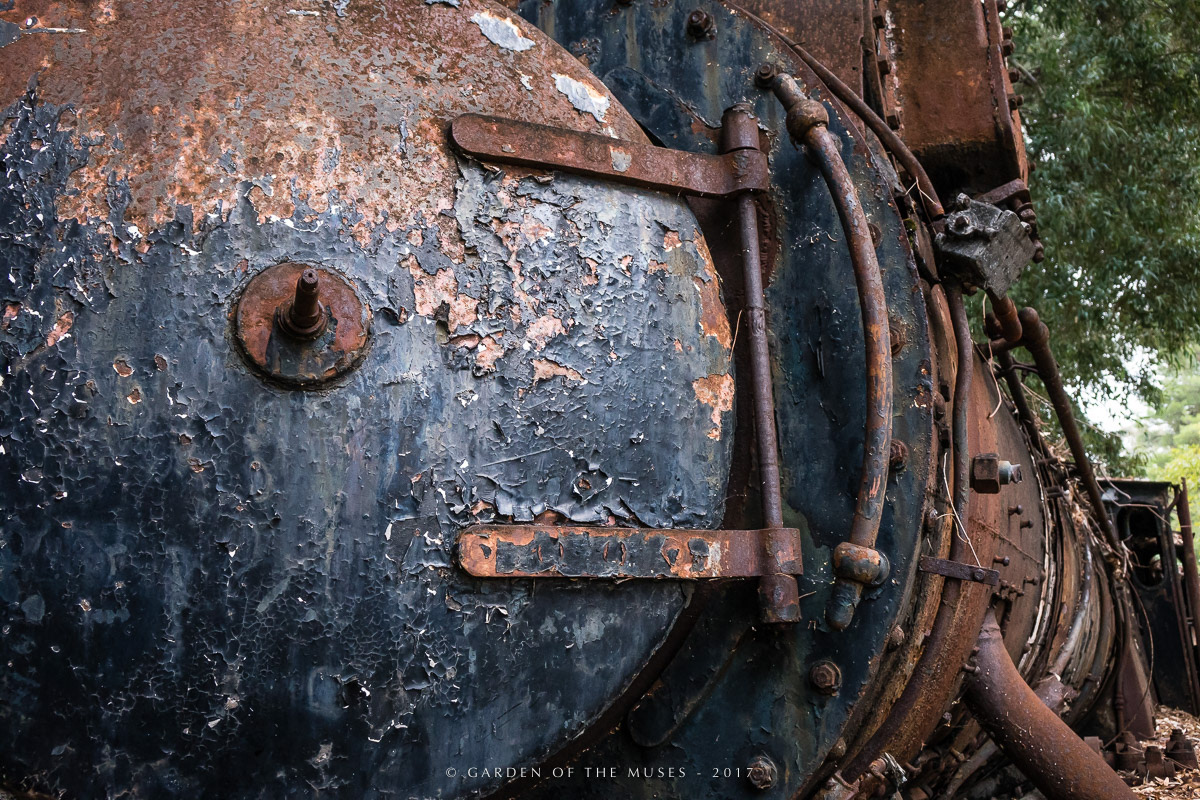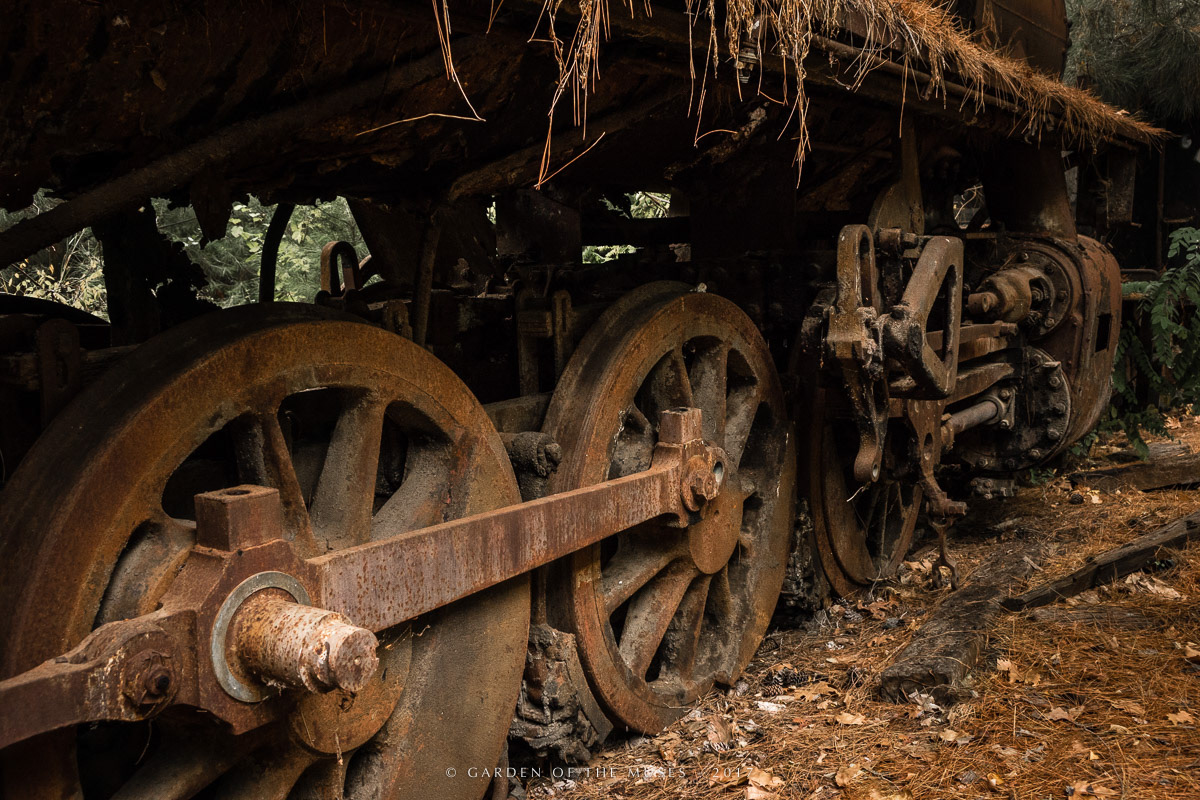 A new gallery called "In the Garden" with fine art nudes in a magical nature setting has now been published.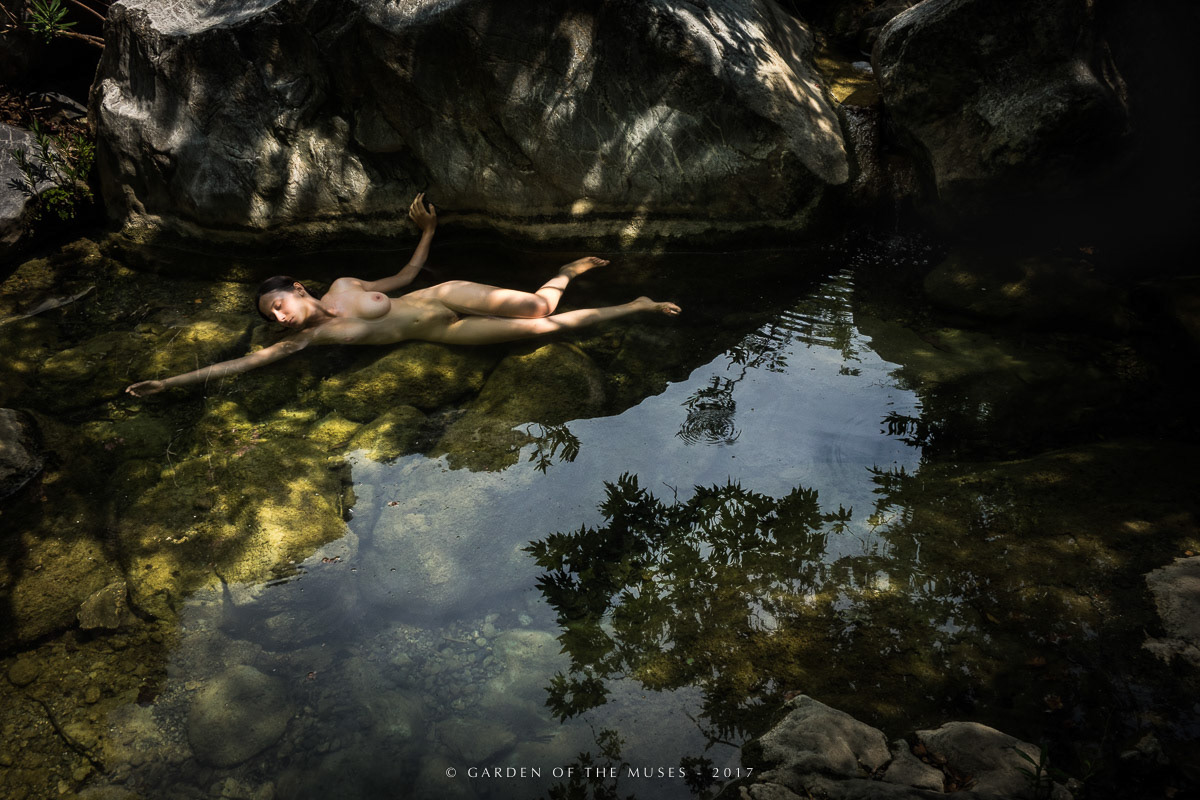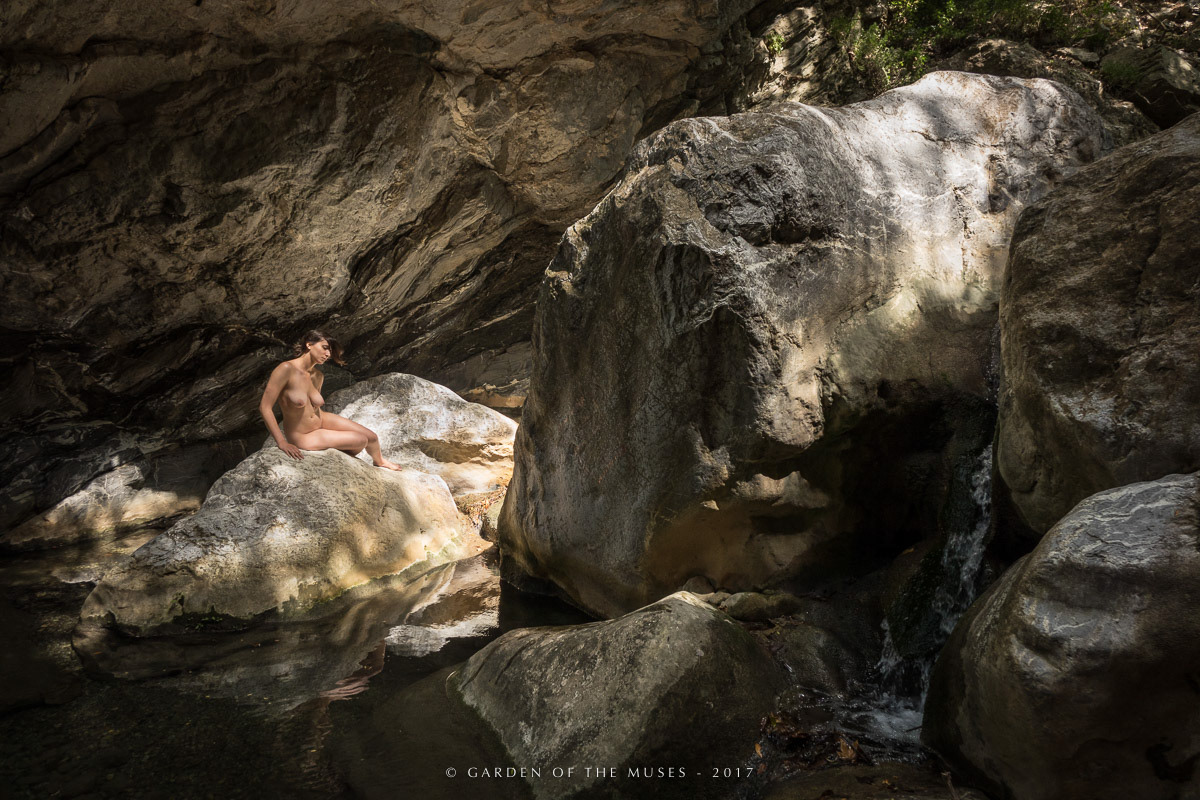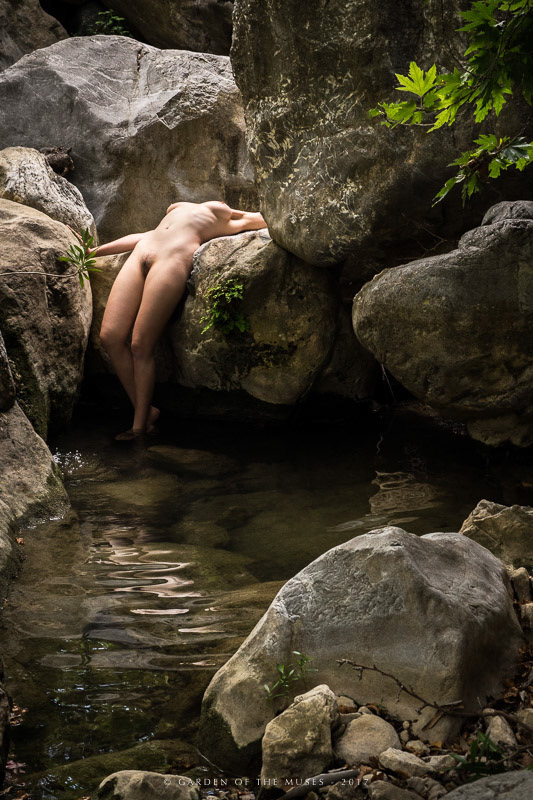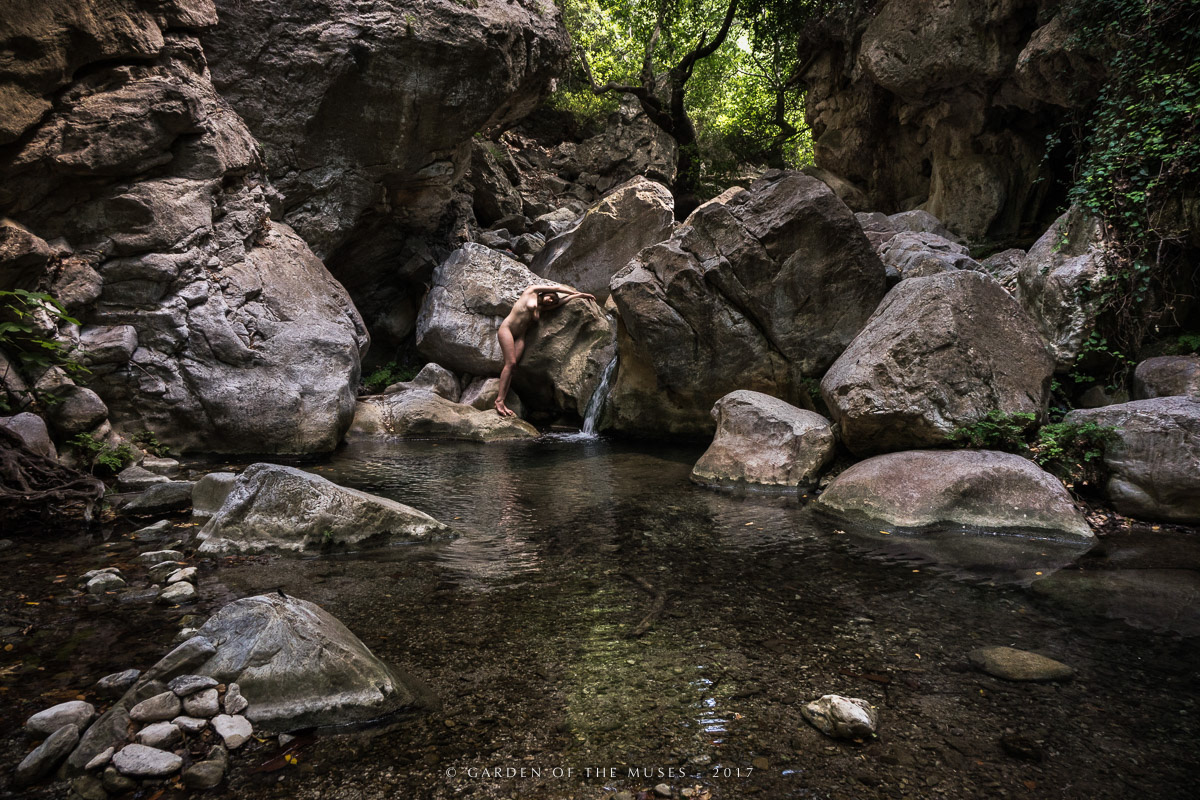 A new gallery of Fine Art Nudes has just been published. It contains photos that are the basis for a number of new series, one of which will be centred around trees.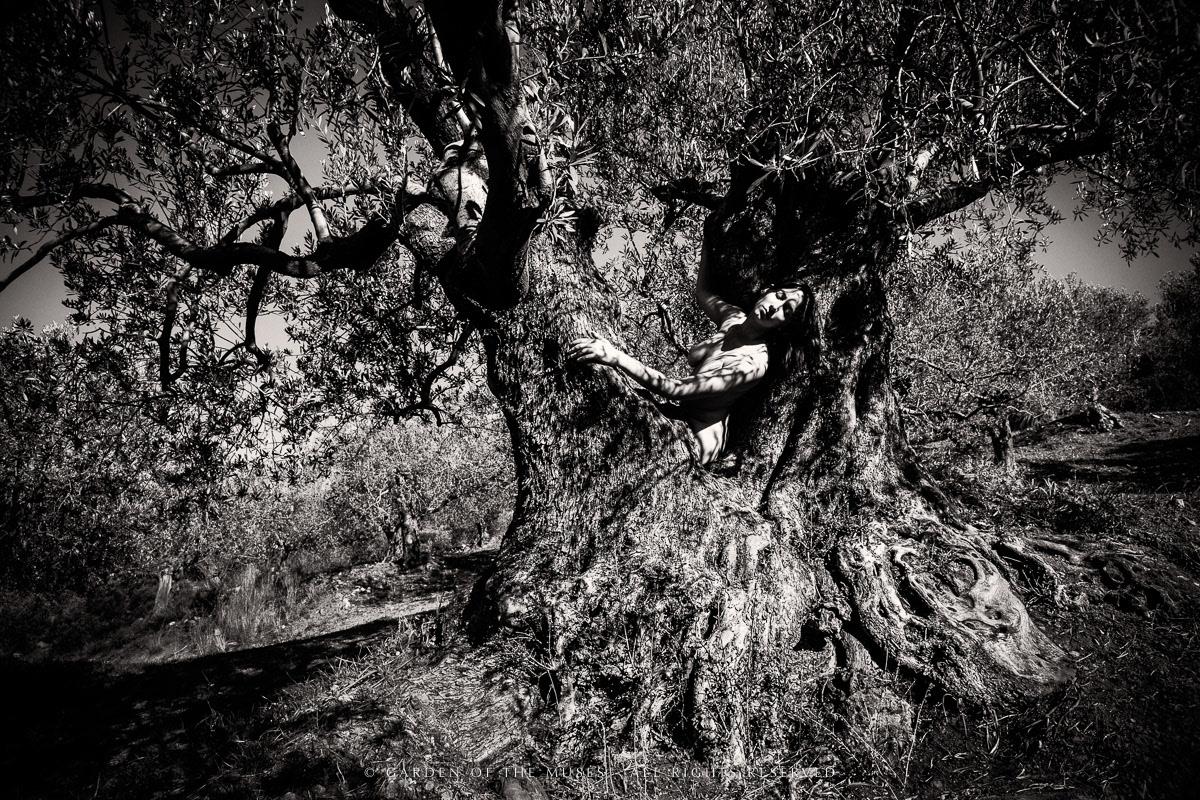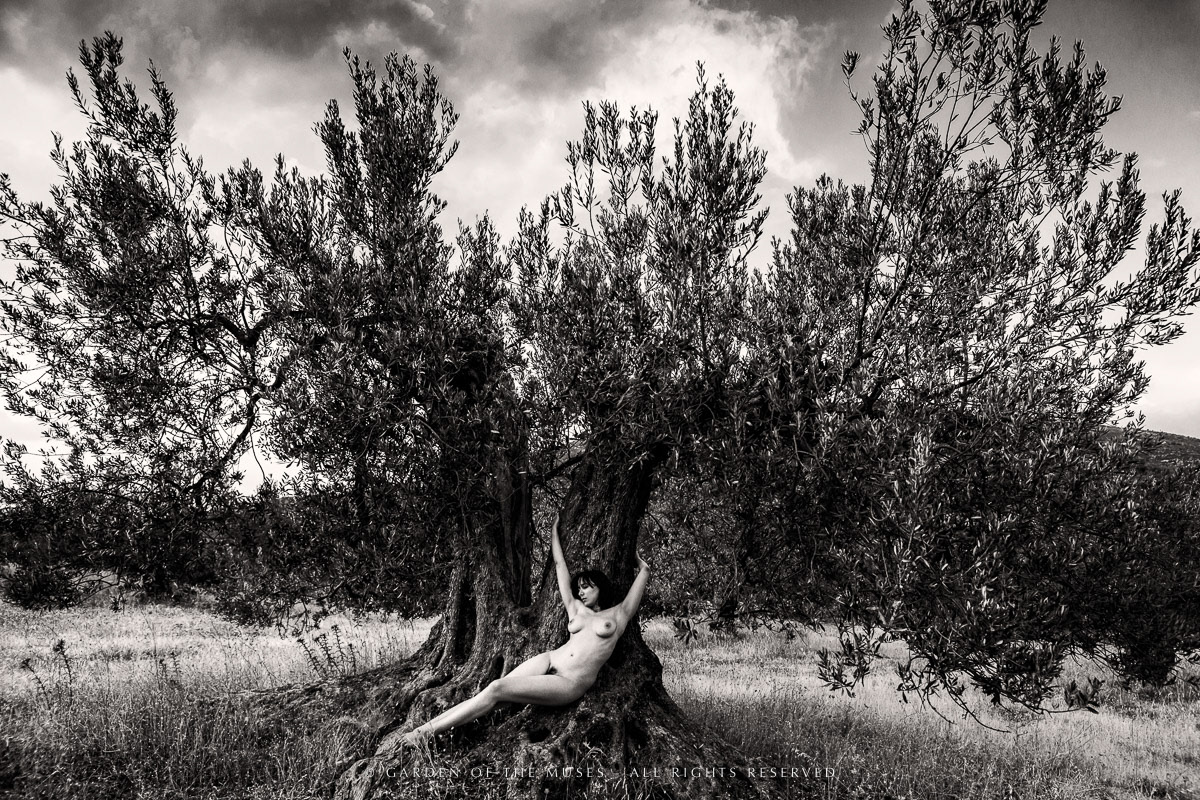 I would like to thank the wonderful team from MySunnyEscapes.com (check out their website if you are looking to spend your holidays on the island of Crete and other places close by!) for publishing their interview with me, illustrated with some of my photos, on their blog. I'm honoured. Ευχαριστώ πάρα πολύ!
You can read the interview here.